A strong learning culture is at the core of 404

About us
How We Work
---
Business agility is what modern companies need in a continuous learning trip around their product, business and customers. When building your product development processes around this goal, agile philosophy is the best approach
Agile is not something we do but something we are. Based on an iterative and incremental approach, our cross-functional teams continuously deliver working software. Our goal is to increase the learning cycle speed based on quick feedback and adapt in a constantly changing world.
Our talented and highly motivated teams work daily on the features with the highest priority in order to maximize business value delivery.
Our Values
---
---
Productive partnership
We choose long-term win-win relationships. By working side-by-side with our clients and sharing business goals we help them achieve business agility and growth, innovation and technical excellence, impacting culture, teams and products.
---
People focused
Great software is built around motivated individuals. In a trusted, diverse and psychologically safe environment, people can learn, enrich their skills and grow as software professionals.
---
Professionalism & Excellence
A continuous learning culture is part of who we are. We work daily on our upskilling by deepening our expertise in technology, software design and Extreme Programming practices. By collecting feedback and reflecting regularly on our practices and processes we increase our effectiveness.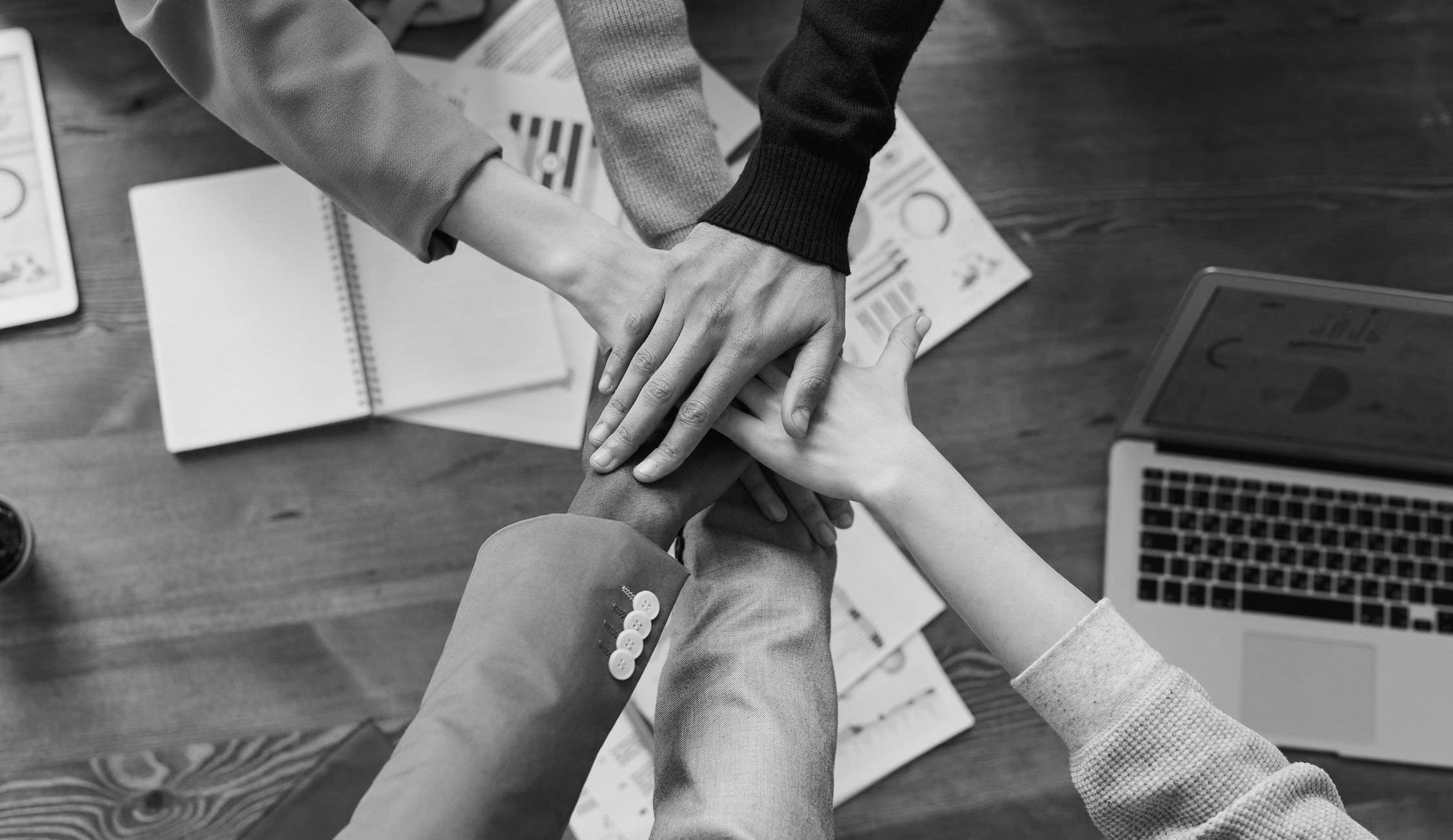 We Stand For
---
Learning from our mistakes
Focusing on people rather than processes
Mentoring continuously to improve skills and processes
Focusing on business priorities instead of technical priorities
Experimenting with new ideas as part of a learning process
Working in an environment where it is safe to disagree and share viewpoints
Meet our Team
---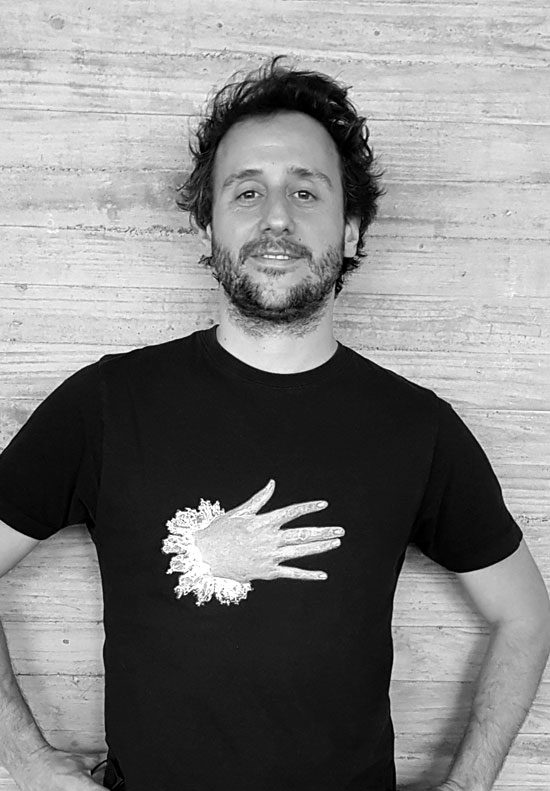 Andrés Sanchez Gomez
Co-founder - Management & business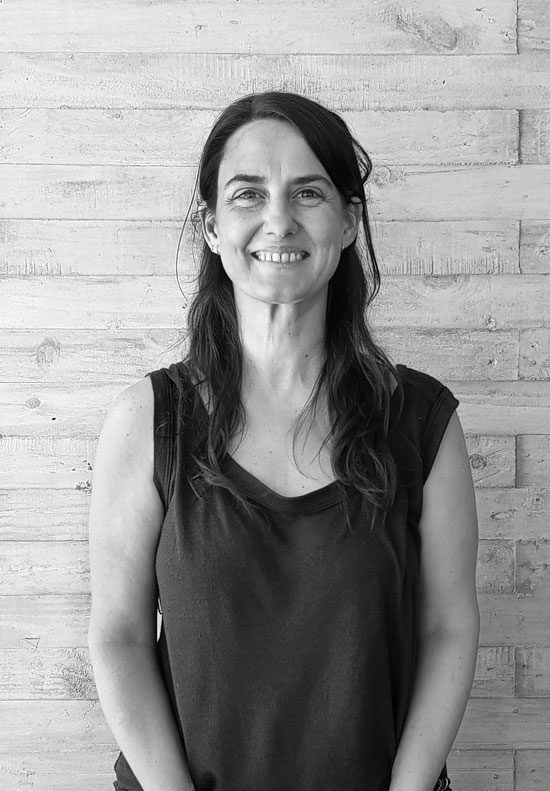 Paola Mattera
Graphic Design & Illustration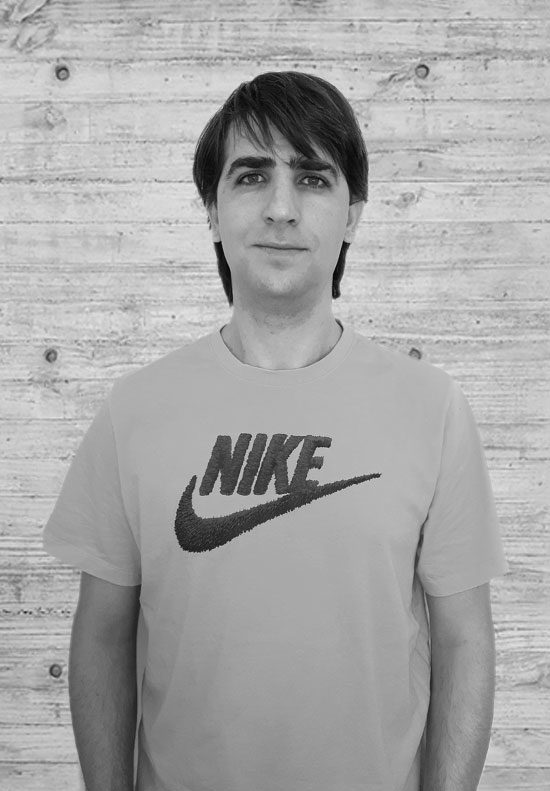 Ezequiel Perotta
Software Engineer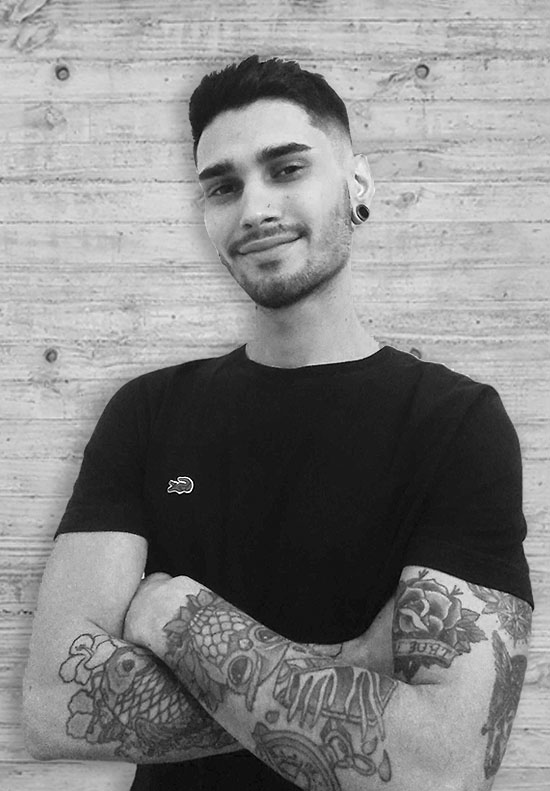 Ezequiel Hertzulis
Software Engineer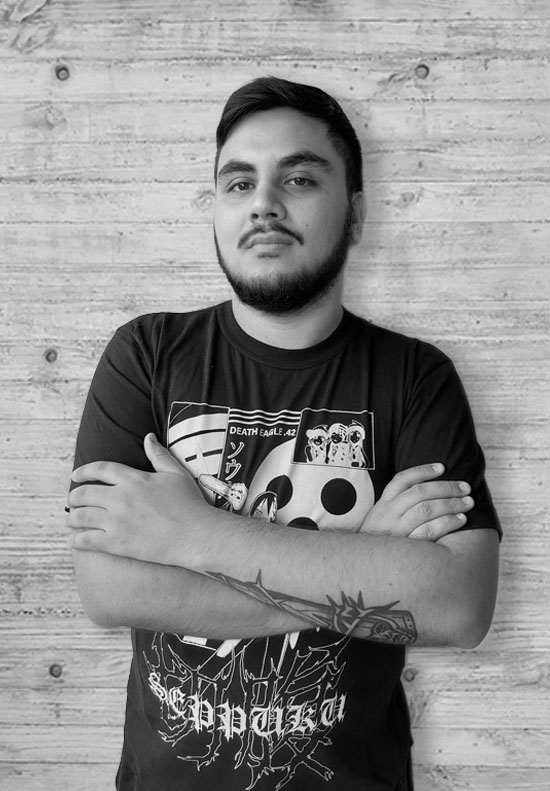 Lucas Melian
Software Engineer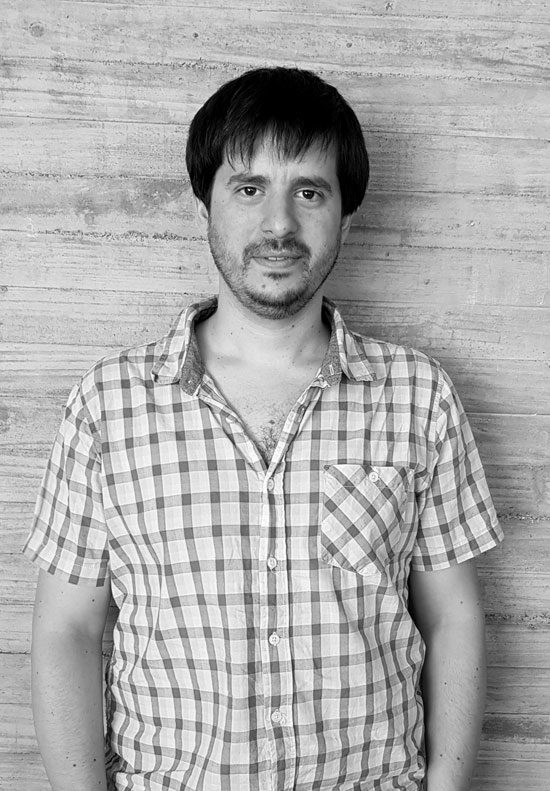 Nicolás Bottarini
Co-founder - Technology & Research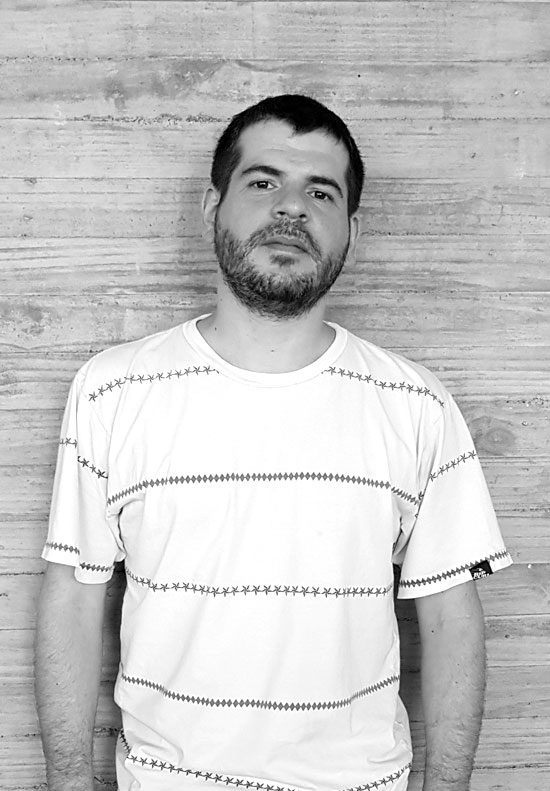 Paul Martens
Principal Software Engineer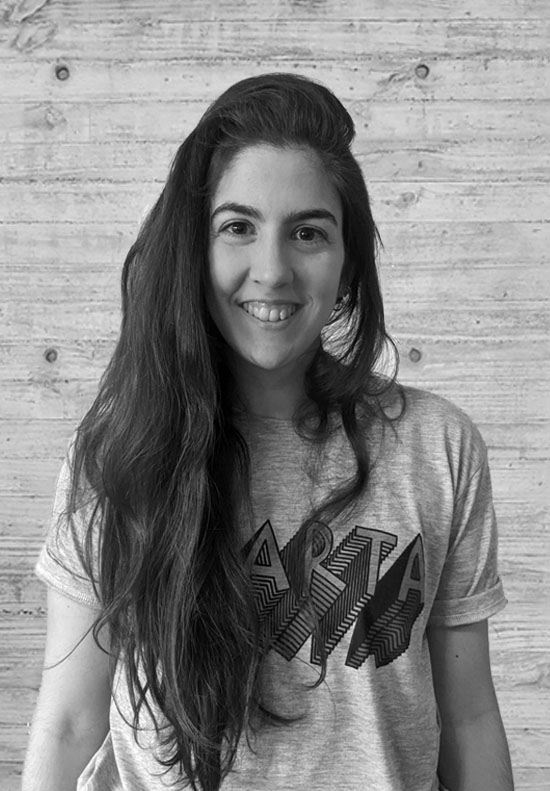 Belen Fernandez Navarro
Software Engineer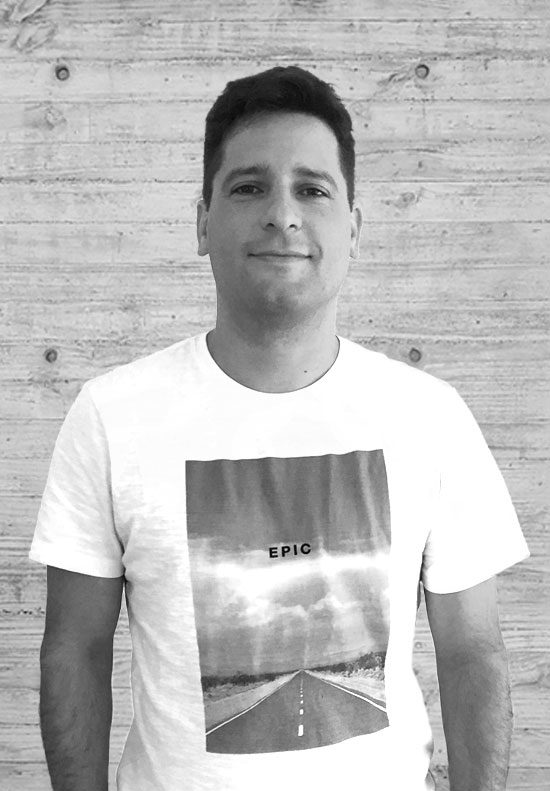 Matias Sampietro
Software Engineer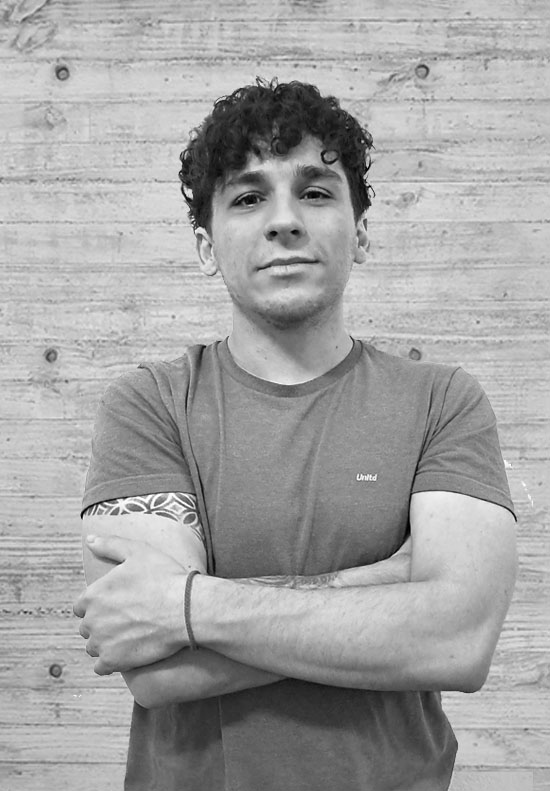 Tomas Pereletegui
Software Engineer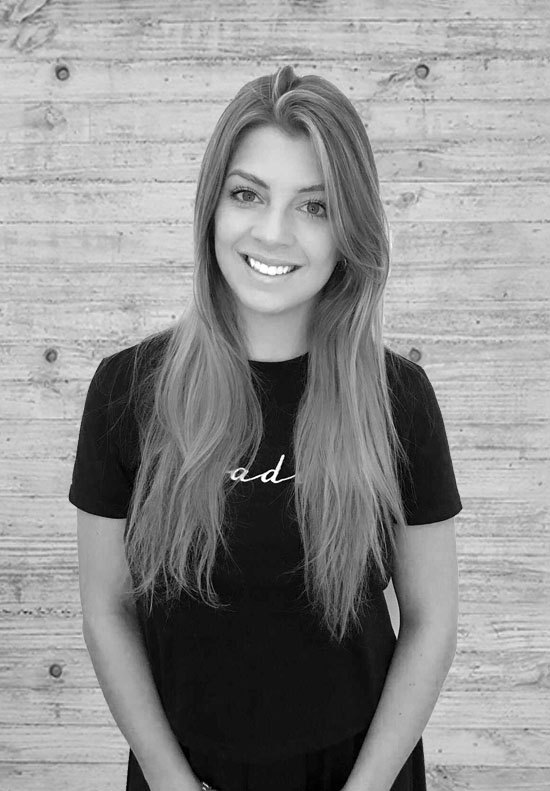 Micaela Dipace
Administrative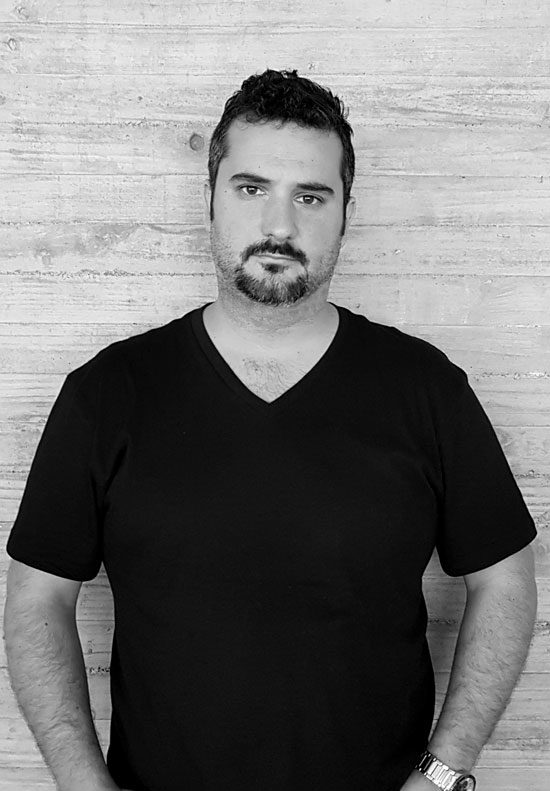 Pablo Rapetti
Product Owner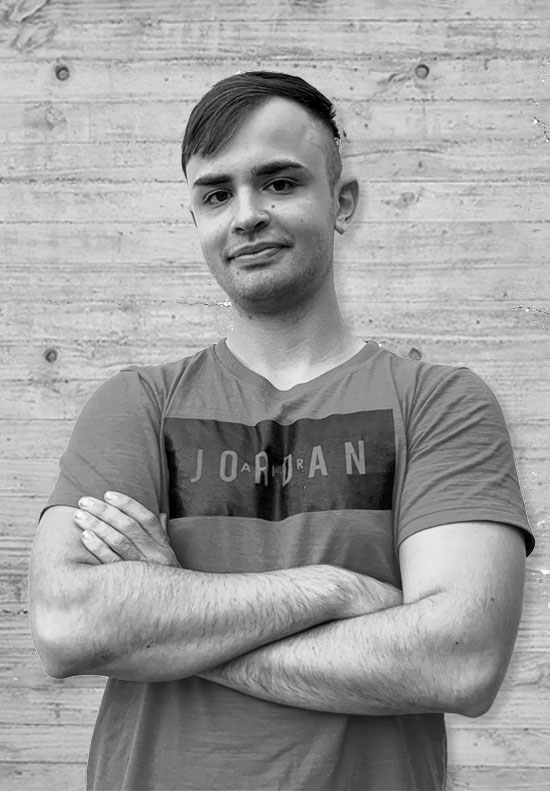 Lautaro D´Amore
Software Engineer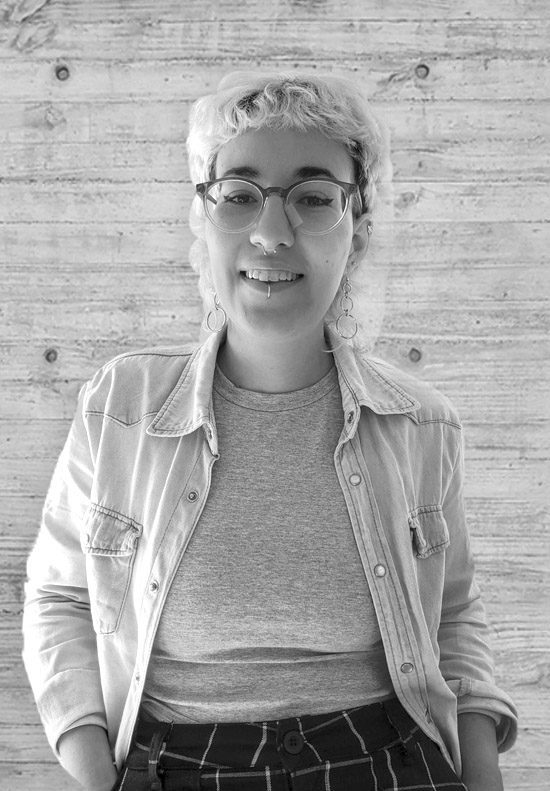 Sofía Feijoo
Software Engineer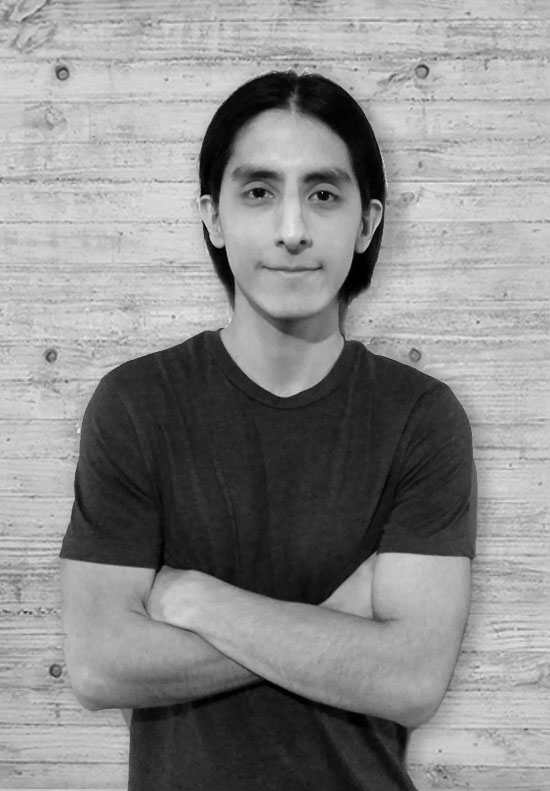 Miguel Condori Rocha
Software Engineer