About.
Who We Are
---
404 is a software boutique based in Buenos Aires with 10 years of experience. We are a solid small team composed by 11 experienced professionals on web & mobile development, UX / UI design, and product discovery / definition.
We are obsessed with product internal and external quality, from simple and elegant code, to flows and user interfaces.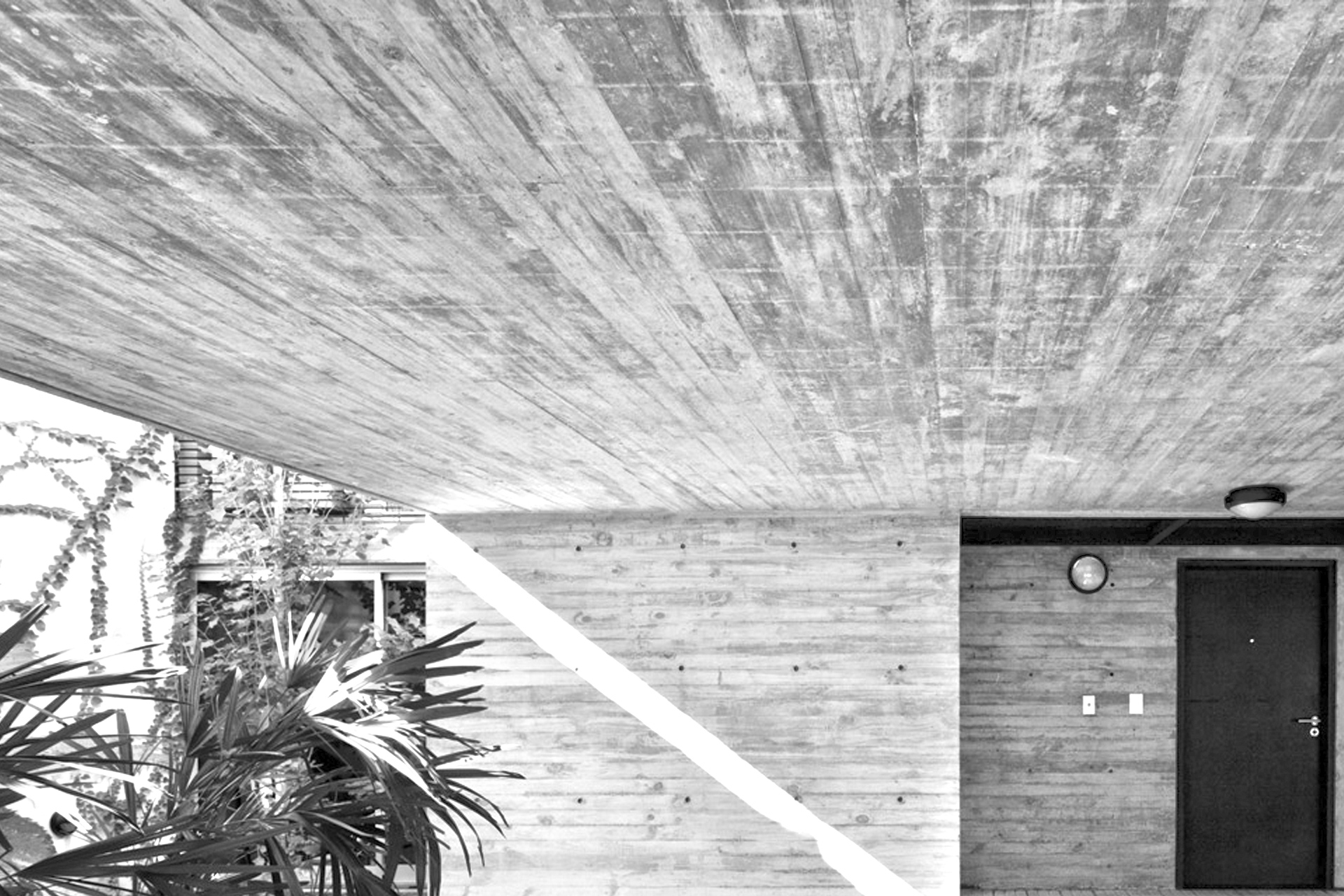 This is what we do.
Services
---
Discovery
---
Product Discovery / Scope definition / Benchmark / UX / Wireframing / Design
Mobile Applications
---
Native iOS & Android Apps / Swift & Objective-C / Kotlin & Java / React Native / Apple Watch / Android Wear / Tizen
Web Applications
---
PHP / Symfony / Laravel / Node JS / Angular JS / React / Backbone / ASP.NET MVC / Ruby
Grow & Scale
---
Outsourcing / Staff Augmentation, Frontend, Backend and Mobile Devs, Dedicated or Integrated Teams
We are driven by technology.
How we Work
---
01
Quality
We believe that quality is a key feature of all successful products. Our experience allows us to combine the best programming, software design and UI techniques to achieve products with internal and external high quality.
02
Passion
We love what we do! We see software development as an art, enjoying building applications, and paying special attention to details. We believe that therein lies the difference between a good product and a great one.
03
Modern Technologies & Techniques
Based on the latest technologies we build software that follows new trends and meets market needs.
04
Simplicity and Elegance
Our solutions are simple and elegant. We optimize effort and reduce complexity by using modern libraries and techniques that are extensively tested by the industry. This allows us to quickly deliver robust and maintainable code.
Passion. Dedication. Determination
Meet The Team
---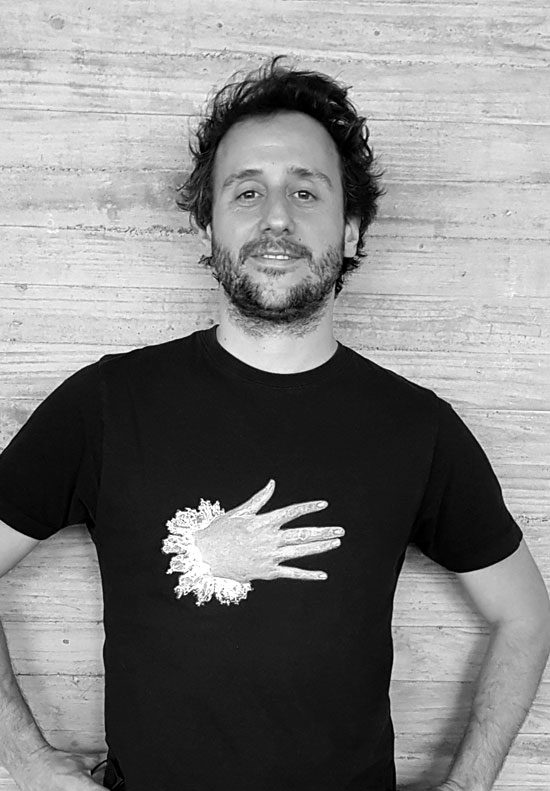 Andrés Sanchez Gomez
Co-founder - Management & business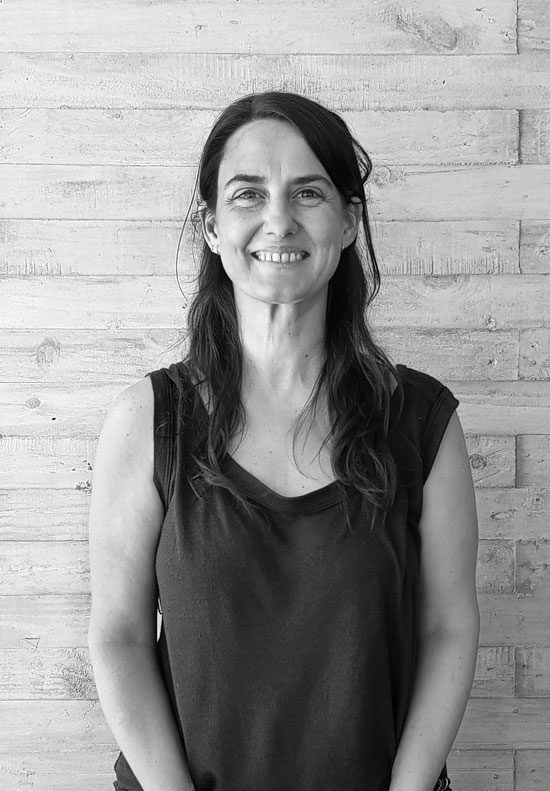 Paola Mattera
Graphic Design & Illustration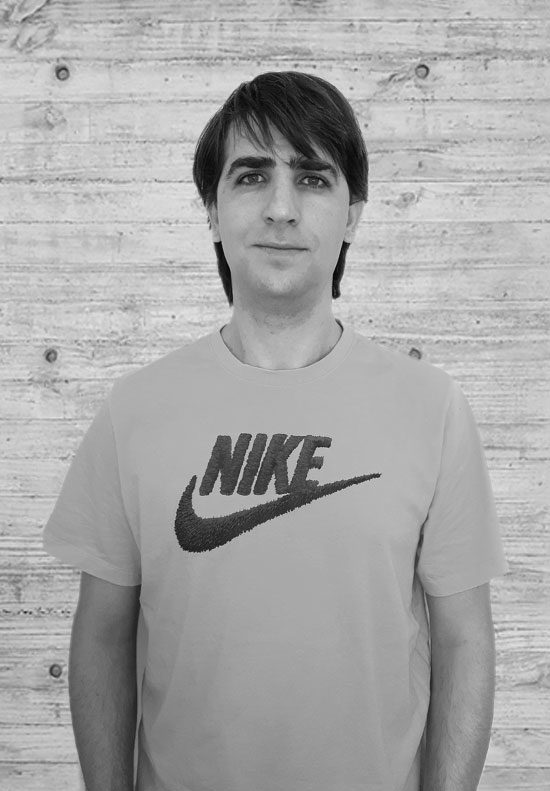 Ezequiel Perotta
Software Engineer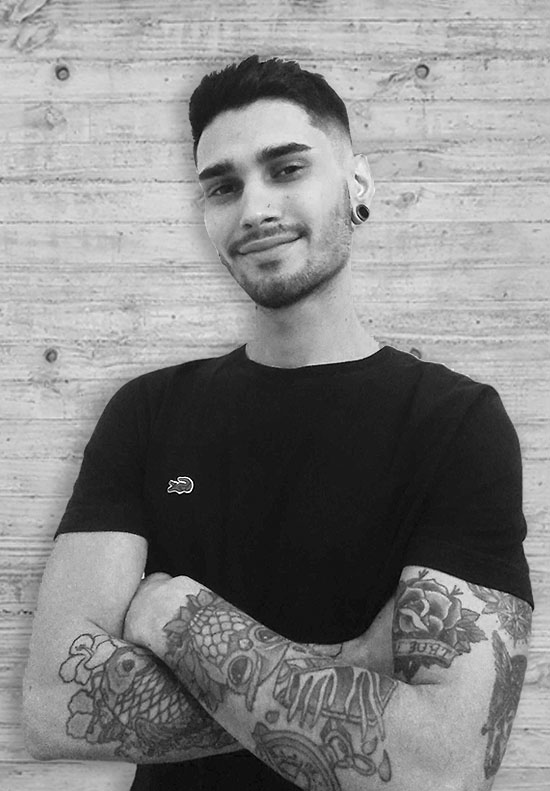 Ezequiel Hertzulis
Software Engineer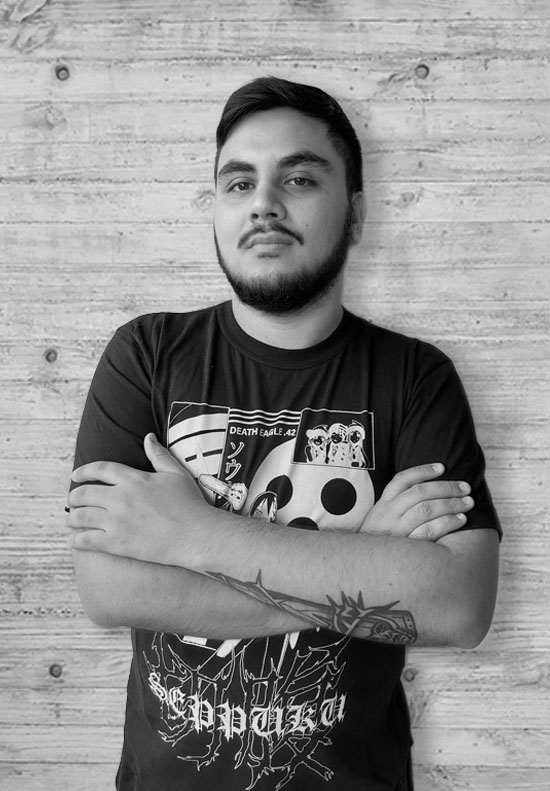 Lucas Melian
Software Engineer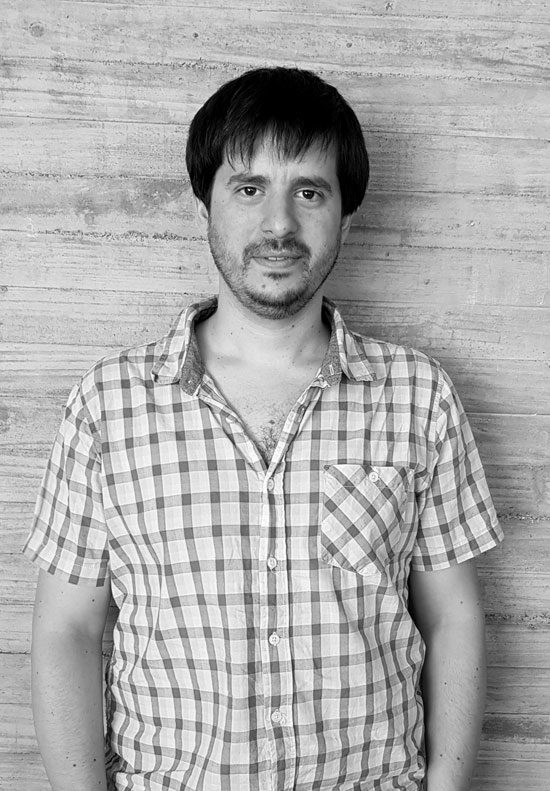 Nicolás Bottarini
Co-founder - Technology & Research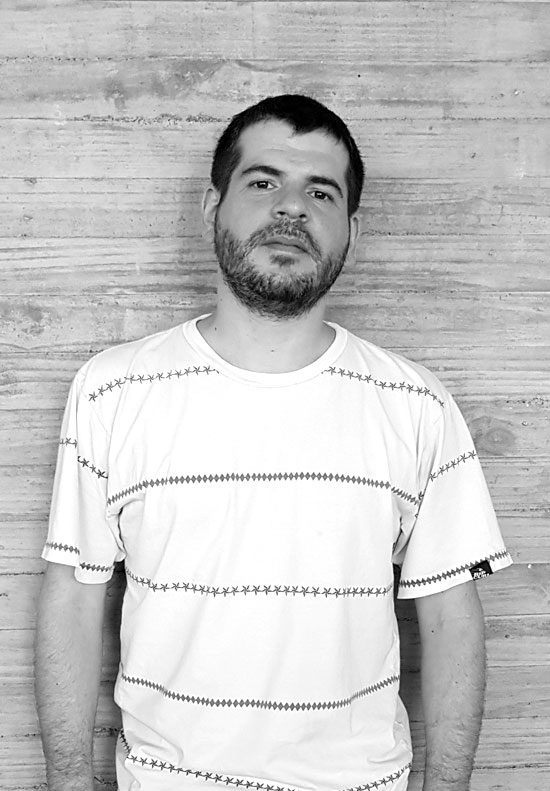 Paul Martens
Principal Software Engineer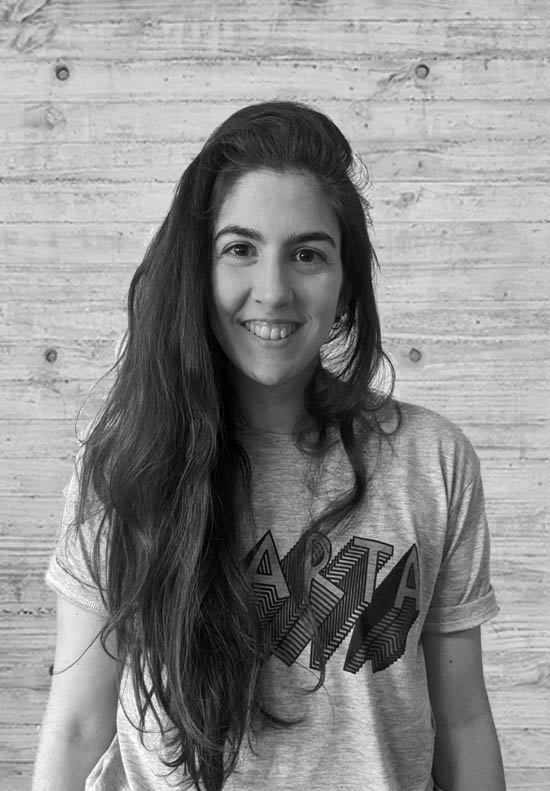 Belen Fernandez Navarro
Software Engineer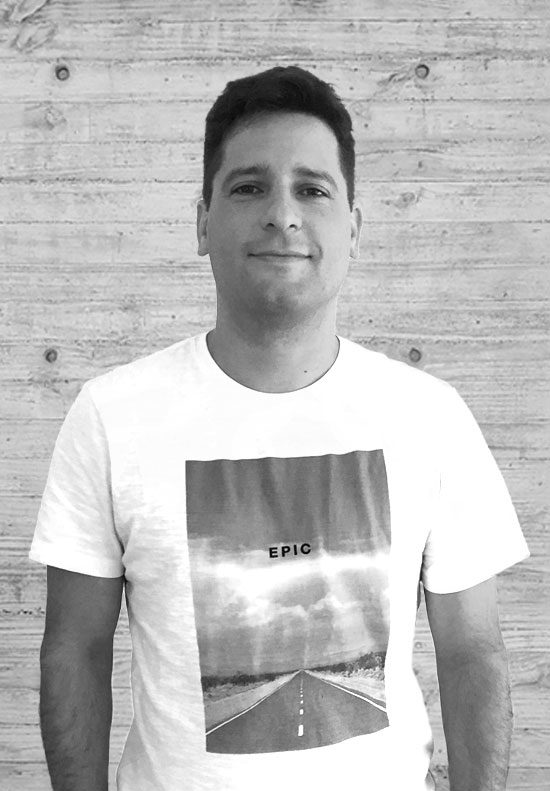 Matias Sampietro
Software Engineer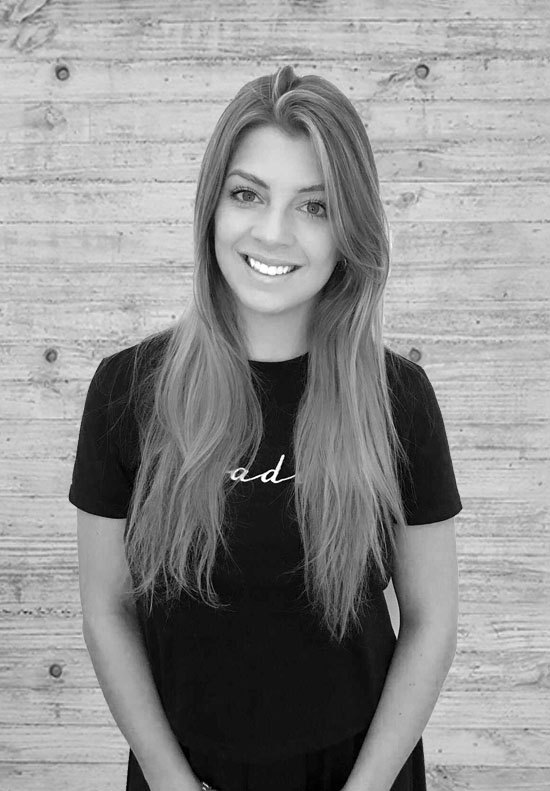 Micaela Dipace
Administrative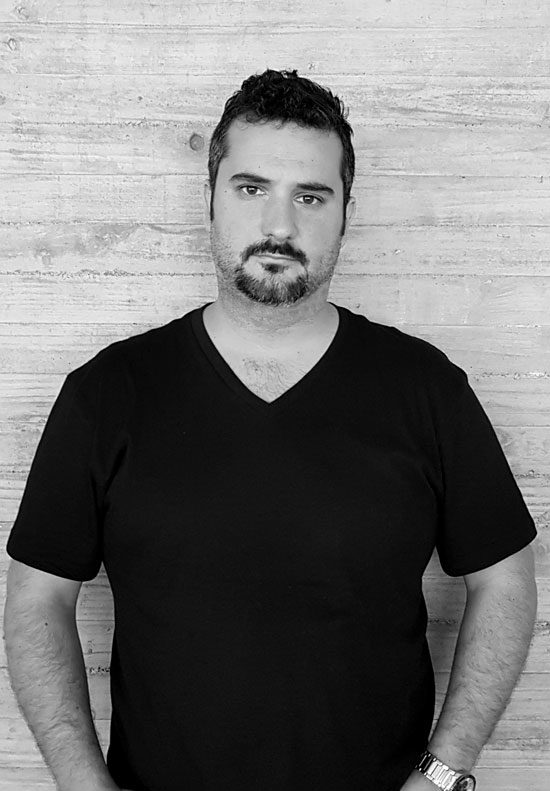 Pablo Rapetti
Product Owner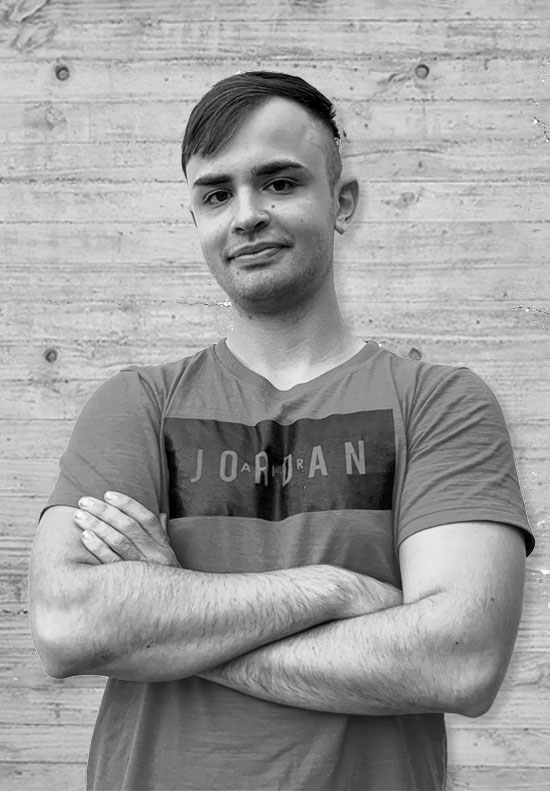 Lautaro D´Amore
Software Engineer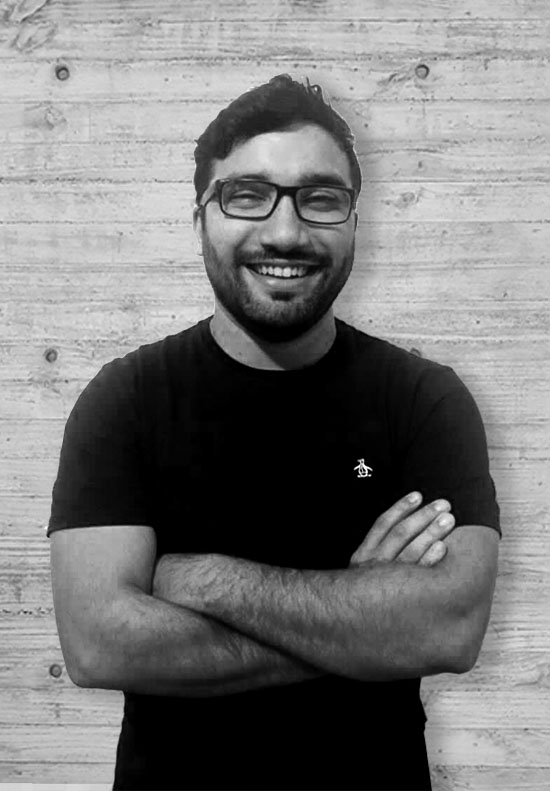 Dario Di Gulio
Software Engineer
some of our jobs.
Our Portfolio
---
Want to tell us something?
Contact
---