This is what we do
Services
---
Product Development
Continuous value delivery drives our daily work. Our agile delivery teams work side-by-side with our clients every step of the way. Cross-functional teams turn features into high quality software through Extreme Programming (XP) practices and technical excellence.
Product Modernization
Improve the quality of your existing software. Modularization, refactoring techniques, decoupling, and test automation -among others- will help us work towards our goal: enabling change and making innovation possible.
Embedded teams
Accelerate your team's performance and learning culture. Our embedded professionals will work alongside your team increasing delivery capacity and improving their technical practices and productivity. Pair programming and mentoring sessions are part of the upskilling process.
Product Discovery
Product discovery is key to innovation. Our expert team helps you align your business goals with a product development strategy. We'll spread our start-up mindset to your team who'll learn how to iterate over ideas and adapt to new perspectives, always looking for a better solution.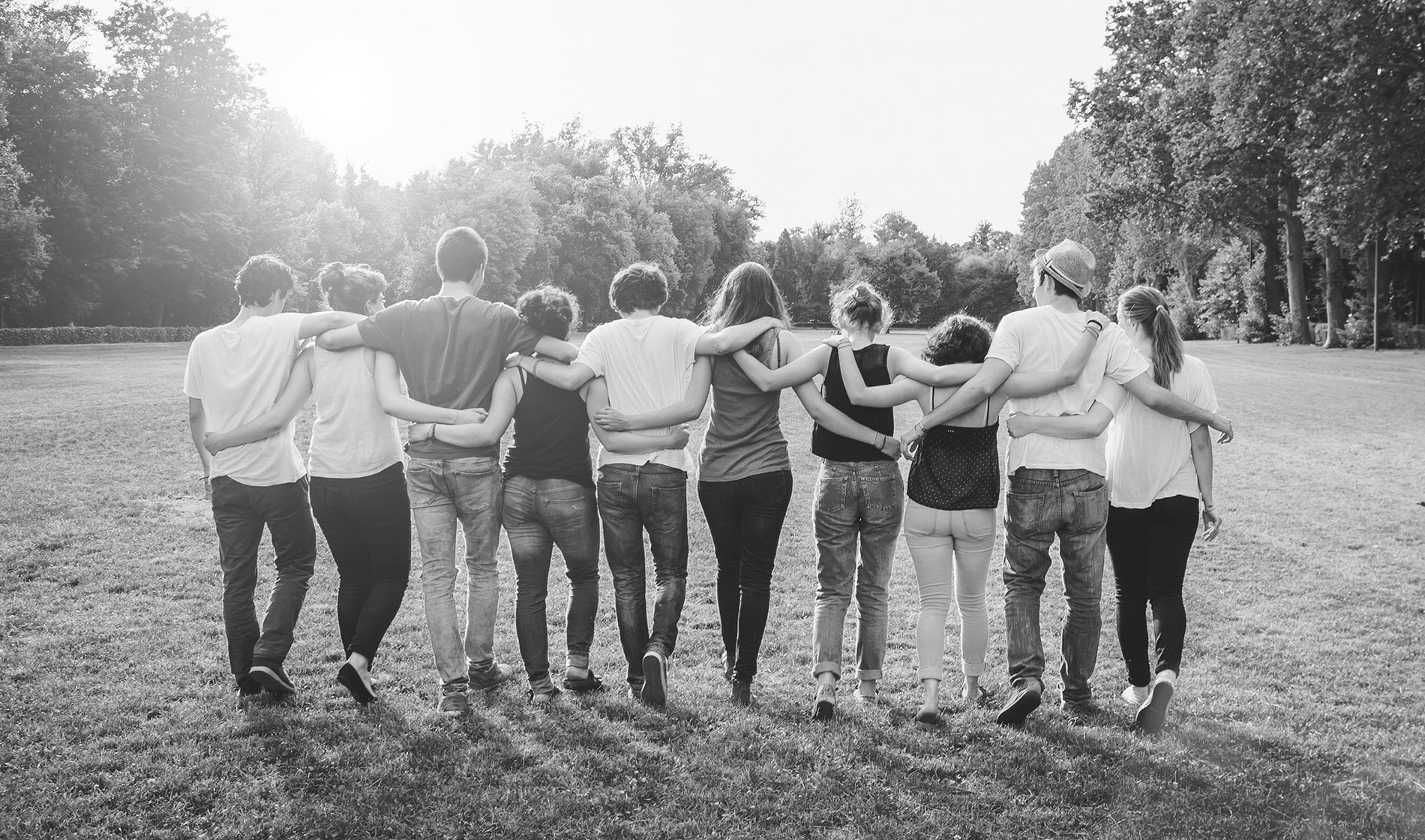 About
---
We are a fast-growing company focused on high quality software and continuously delivering value. Our cross-functional teams are built around motivated and professional individuals who work towards maximizing business agility.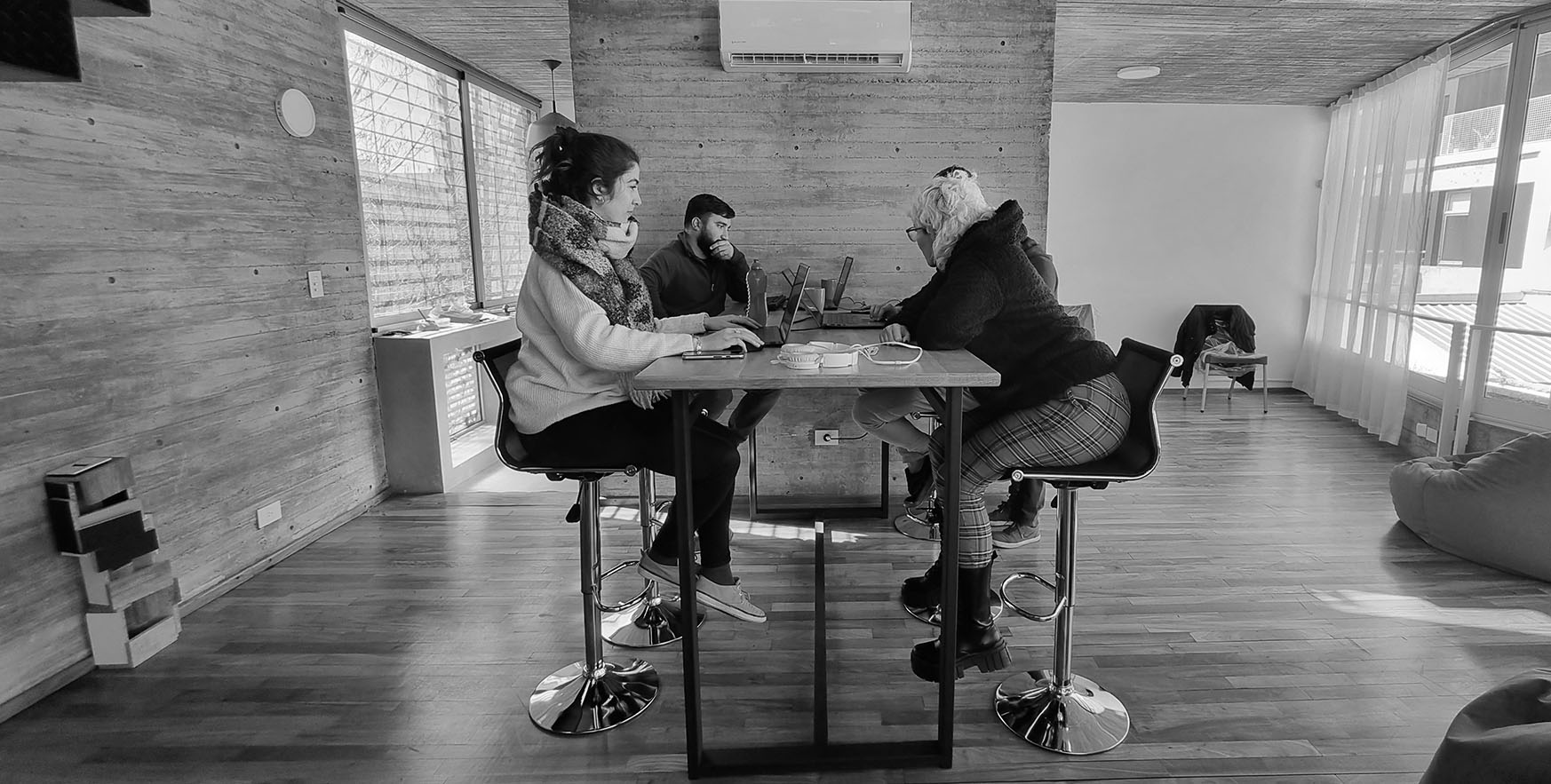 Careers
---
We want to contribute to improving the software industry while helping grow a community of professionals. A strong learning culture and Extreme Programming (XP) technical practices are a big part of who we are. Join our team and help us build great things the right way.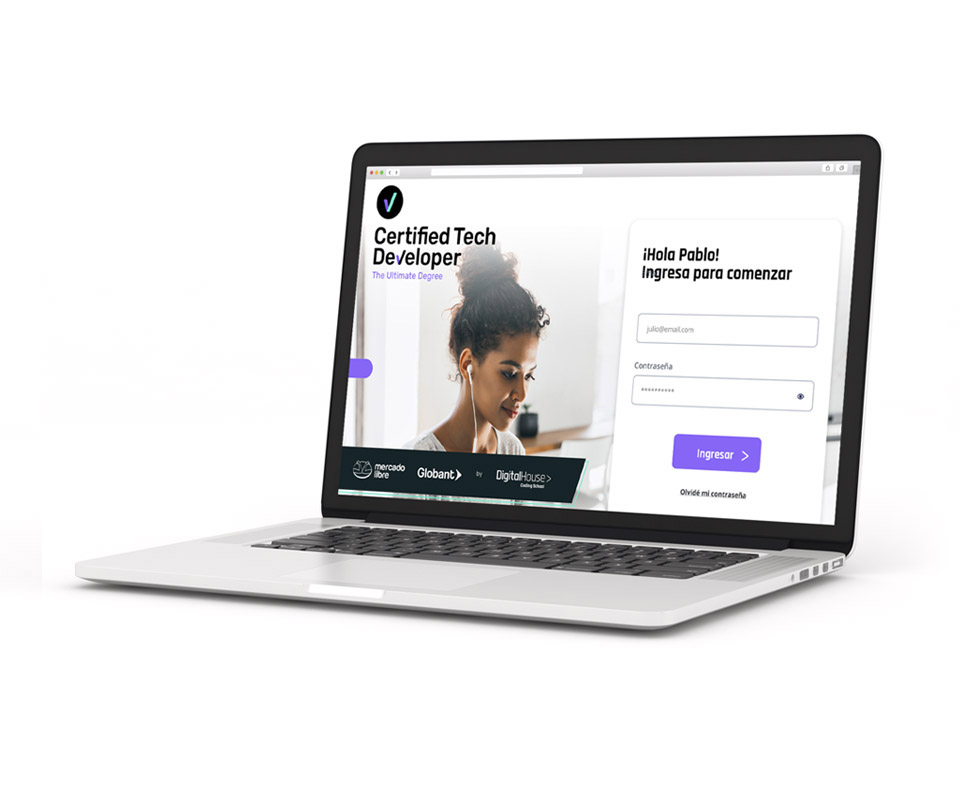 certified tech developer
Digitalhouse
Digital House is an Edtech start-up based in Brazil, Argentina, Chile, Colombia, México, Perú and Uruguay.
We helped Digital House with its regional expansion. Together we built a platform that allowed the automation of the Certitified Tech Developer onboarding process, which allowed them to strengthen its regional presence.

Culti is a web and mobile platform that facilitates agricultural administration. It feeds on the load of its users and analyzes the data obtained to provide recommendations and facilitate decision making.

Portal Expensas is a PropTech company with over 20 years of experience building systems for condominium management. It currently helps manage more than 200.000 apartments.

Pulsar is an educational platform that belongs to the National Agency (I+D+I) of the Argentinian Government. It aims at the democratization of access to scientific knowledge
Some of the best.
Our Clients
---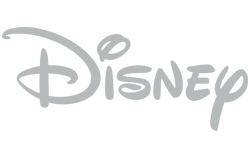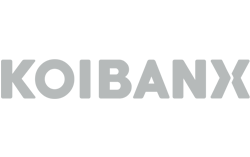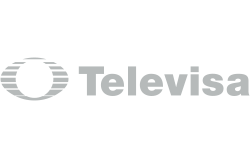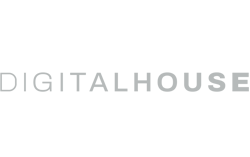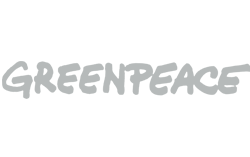 Want to tell us something?
Contact
---